Each month we give you a chance to win one of four pots of 25,000 BetterPoints for taking part in the CHUM East Ren challenge. I recently caught up with one of those lucky winners!
I spoke to John about how he's been getting on with the app since downloading it 6 weeks ago:
"I heard about the app from a friend, and also saw something in my work's intranet about BetterPoints. I have been working from home during the pandemic, as many people have had to, though I have been getting out regularly to walk the dog. It's been easy to use, as I just set the app to automatically track my activities, so it's ticking along in the background.
John felt it was great to be rewarded for travelling actively as well as sustainably in the area. When asked what he would spend his points on, he mentioned that there wasn't anything in particular he was looking for, and would carry on tracking his activities to accrue more points.
Here's one of John's photo's of the beautiful view where he likes to walk.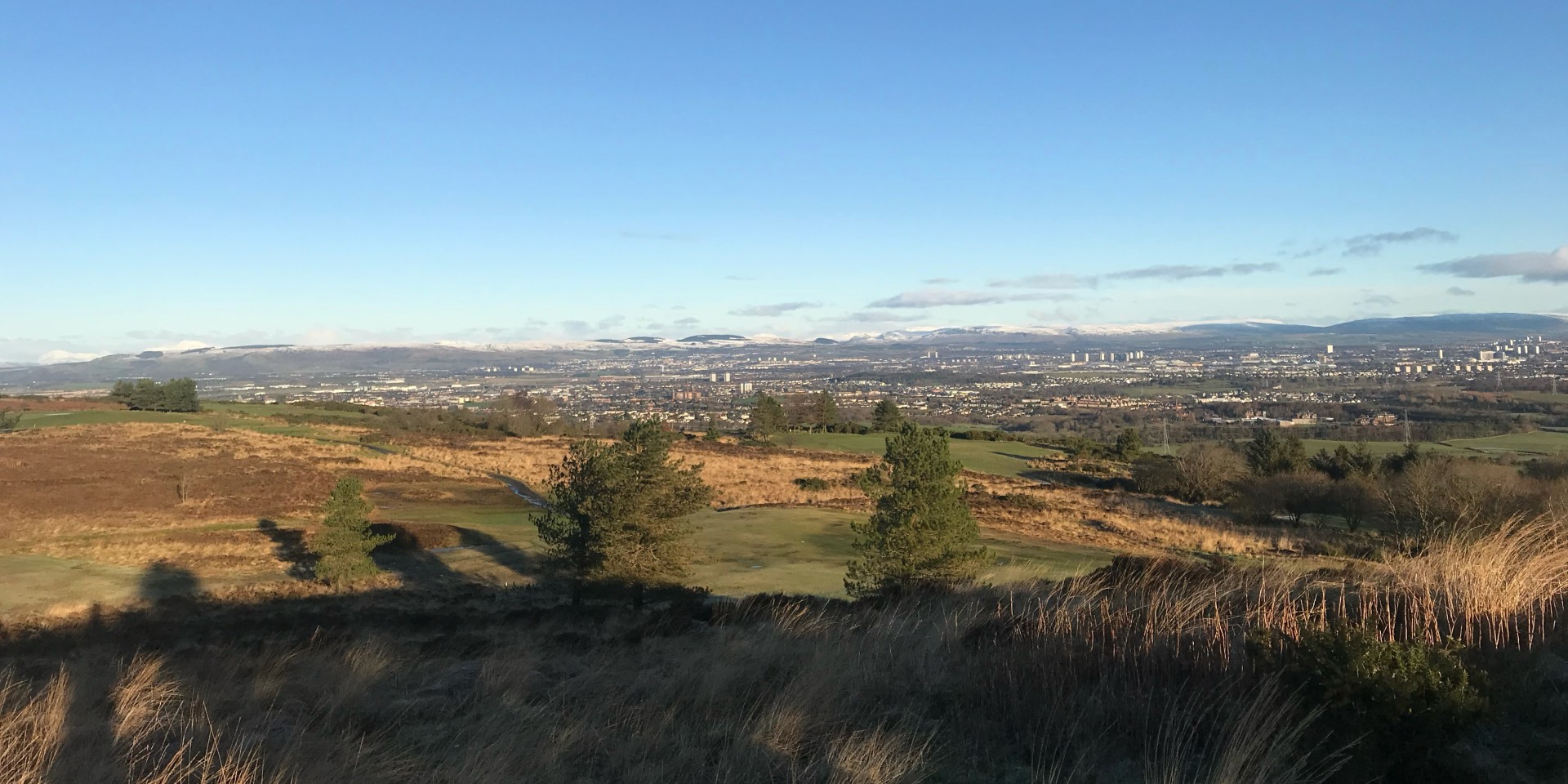 Many thanks to John for taking the time to speak with us, so we could share his story with the BetterPoints community.