DinoCHUMs East Ren - Thursday 7 October to Wednesday 20 October 2021
Designed for residents of East Renfrewshire, DinoCHUMs East Ren is a family friendly, app-based virtual Treasure Hunt being held in Cowan Park this Autumn and is part of the wider Choose How U Move East Ren challenge. The DinoCHUMs Treasure Hunt is a FREE initiative designed to help you get your family active over the holidays, learn something new and be entered into prize draws to win some fantastic prizes!
Download the free BetterPoints app from the App store or Google Play.
Register on the app (if you haven't already).

You will then be able to select the DinoCHUMs East Ren challenge from the list of available 'Challenges'.
We recommend that you familiarise yourself with the app and how it works before making your way to the park - just so you can get going as soon as you arrive without any hiccups.
To take part simply follow this step by step guide:
When you arrive at Cowan Park and

you're ready to start

-

click the play button in the top right-hand corner of the app

and select 'Walk' from the list of activities.
You will receive a message with confirmation of instructions - it will also contain the clue to find your first DinoCHUM.
Keep the app open and stay in the

'Timeline'

view.

You may need to refresh your timeline (by swiping down on your device) in order for the app to update.

When you reach the location of a DinoCHUM there may be a few moments delay, therefore we ask that you are patient.

Make sure to keep the walk activity running throughout your time at the park, and do not press complete until finished.

As you walk around the park as a family and discover the virtual treasure you will earn a BetterTicket for each DinoCHUM you find. Each ticket earned will give you one entry into our daily prize draw or the grand prize draw if you find the elusive 'local' Dino!

Make sure you read the clues which will appear via a link in your timeline.

When you have found all 10 DinoCHUMs and are finished, press 'complete.'
You can take part once per day for more chances to win!
Daily Prize Draw
Week 1: £10 Book Token or 10,000 BetterPoints
Week 2: £10 The Entertainer voucher or 10,000 BetterPoints
Grand Prize Draw
1 £100 Safari Park voucher plus 2 runners up will each win a £50 Safari Park voucher
Don't forget, and if you haven't already, why don't you join the Choose How U Move East Ren programme to earn more BetterPoints and the chance to win some amazing prizes.
For more information and how to get involved please visit the DinoCHUMs FAQ here.
Will you find all of our DinoCHUMS?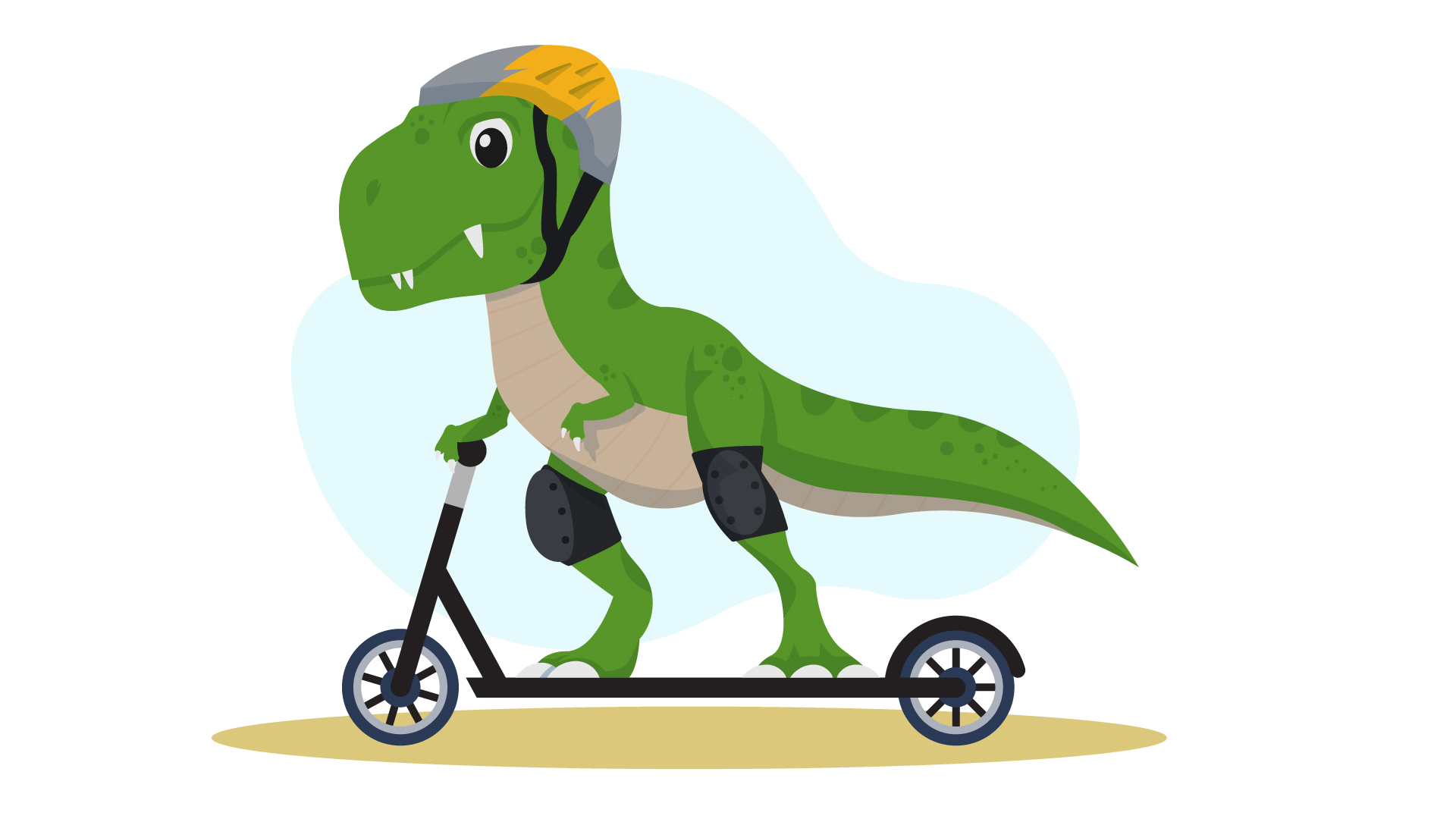 #DinoCHUMs
Choose How U Move East Ren is funded by Paths for All's Smarter Choices, Smarter Places Open Fund, and by Sustrans' Spaces for People programme. Grant-funded by Transport Scotland, the Paths for All programme aims to increase active and sustainable travel throughout Scotland. Sustrans' Spaces for People programme, grant-funded by the Scottish Government, offers funding and support to make it safer for people who choose to walk, wheel or cycle for essential trips and exercise during COVID-19.