As part of the Choose How U Move East Ren programme you can not only reward yourself or donate to many national charities already listed in the 'Redeem' or 'Donate' sections in the app, but did you know you can also use your BetterPoints to support local businesses and local charities too?
This page is dedicated to showcasing local charities that could benefit from your BetterPoints. Every 1,000 BetterPoints is worth £1. Donations form a huge part of what BetterPoints does and over the years our users have donated thousands of pounds , and as a business we encourage you to give what you can, when you can.
If the charity you want to support isn't featured in this story or via the app's 'Donate' section then please get in touch with us via the help section. One of our fantastic Customer Care Team will be able to assist you in getting them set up.
Here are the amazing local charities we're already supporting in the Choose How U Move East Ren programme.
SupERkids

SupERkids promotes well-being, social skills and confidence among young people, they provide children in East Renfrewshire with additional support needs weekly activity clubs for social interaction, independence and learning new skills.
For more information, the SupERkids website is here
Include Me 2 Club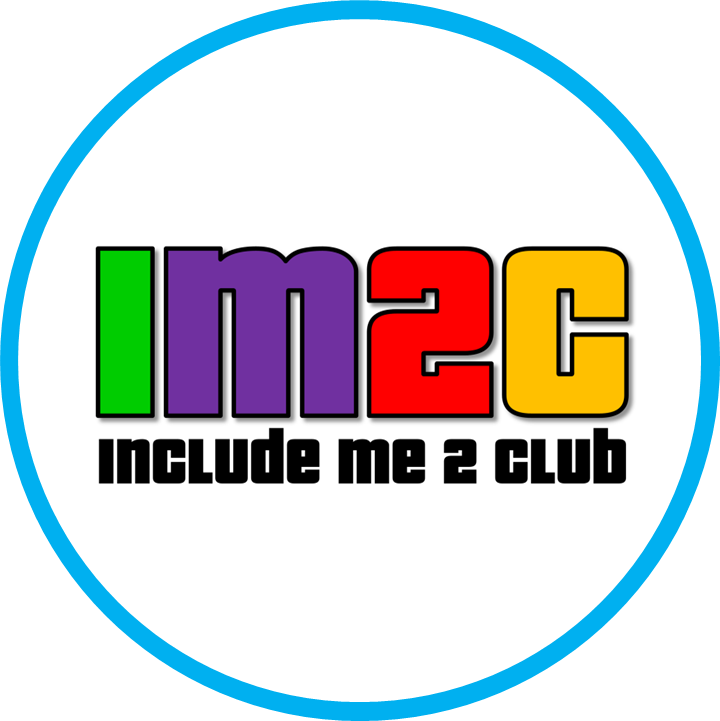 Include Me 2 Club's ambition is to create a community where people, no matter their age or abilities, are treated equally and fairly, and are supported to achieve their goals and ambitions - to work, live and take part in their communities as valued members.
They have a passion for engaging, inspiring, empowering and connecting people, place, assets and community to bring about change, opportunity and inclusion.
For more information on Include Me 2 Club visit their website
East Renfrewshire Foodbank
The Trussell Trust supports a nationwide network of food banks and together they provide emergency food and support to people locked in poverty, and campaign for change to end the need for food banks in the UK.
In the UK, more than 14 million people are living in poverty – including 4.5 million children. They support more than 1,200 food bank centres in the UK to provide a minimum of three days' nutritionally-balanced emergency food to people who have been referred in crisis, as well as support to help people resolve the crises they face. Between April 2019 and March 2020, food banks in their network provided a record 1.9 million food supplies to people in crisis, an 18% increase on the previous year and during the coronavirus pandemic food banks have seen need rise even further. You can find out more about the impact of their work during the pandemic in our latest report, available here.
Further information about the great work they do can be found on their website.
Support Local Traders
If you prefer to reward yourself with a hard earned treat then why not visit our Supporting Local Traders page where you can find out what's on offer!