As part of the Choose How U Move East Ren programme you can not only reward yourself or donate to many national charities already listed in the 'Redeem' or 'Donate' sections in the app, but did you know you can also use your BetterPoints to support local businesses and local charities too?
This page is dedicated to showcasing local traders in East Renfrewshire and how they're participating in the programme. Some of these local traders have supplied vouchers and / or discounts for their shops, or they may even have donated one of the fabulous prizes on offer in one of our prize draws. Keep an eye on this page for new traders participating, details of offers and what's up for grabs between now and the end of October. You don't want to miss out!
What's the catch?
There isn't one! All you need to do is take your phone with you whenever you walk, run, wheel or cycle to earn BetterPoints and once you have enough to exchange simply tap the 'Redeem' button in your app. You can then convert your points into vouchers or donate to charity.
You may also be one of the lucky prize winners and if so you'll be notified via an in-app message.To be entered into a prize draw you will need to earn BetterTickets.
Which local traders are involved so far?
Dear Green Place Limited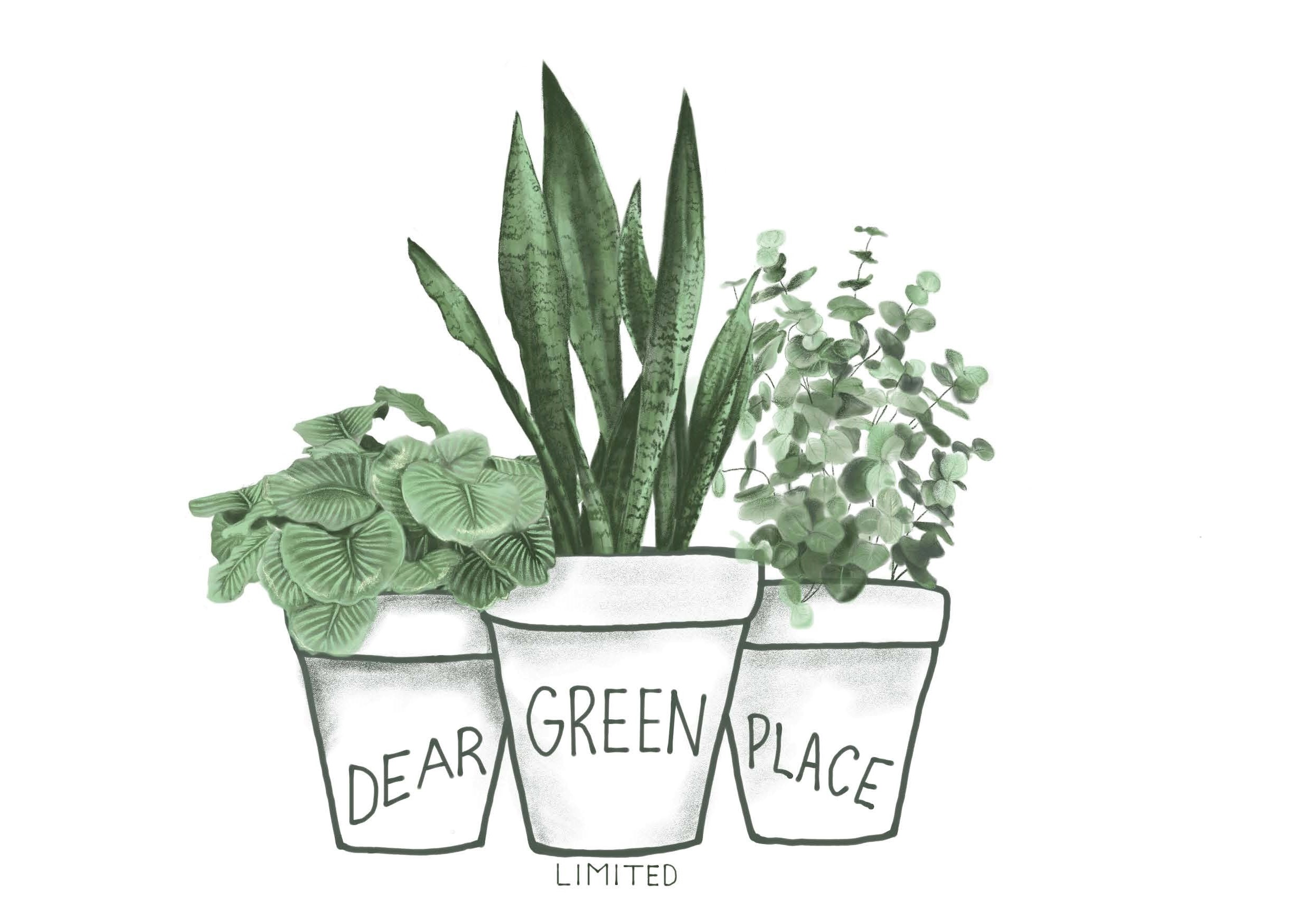 A suburban jungle, Dear Green Place was built as a community business, giving something back to the community and bringing something fresh to the streets of Busby. Our new and improved eye-catching shop is the perfect place to unwind after a long day! A store filled with plants will help you feel instantly relaxed and tranquil. Not only that, we sell a collection of local brands; bringing you a one-stop shop for lifestyle products.
Dear Green Place Offer:
From Monday 17th May: Redeem your points for either £5 and/or £10 vouchers, there's a 20% discount for all users who complete their first 60 minutes of active travel and there's a huge £100 voucher up for grabs as part of the grand prize draw at the end of the programme. The voucher can only be spent on a Dear Green Place Limited plant & Bergs Potter ceramic pot.
Bettina Hair Salon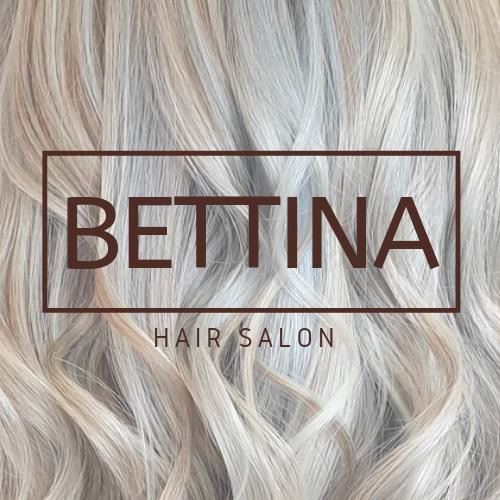 Located at 170 Fenwick Road, Giffnock, G46 6XF, Bettina Hair Salon is a ladies and gents hair salon offering a range of professional services using traditional and contemporary techniques. They are also an A.S.P approved salon using professional products for salon use only.
Bettina Hair Salon Offer:
Redeem your BetterPoints for a £10 voucher.
Expiry date is 90 days from issue, non refundable, non transferable and has no monetary value.
The Boathouse - Rouken Glen Park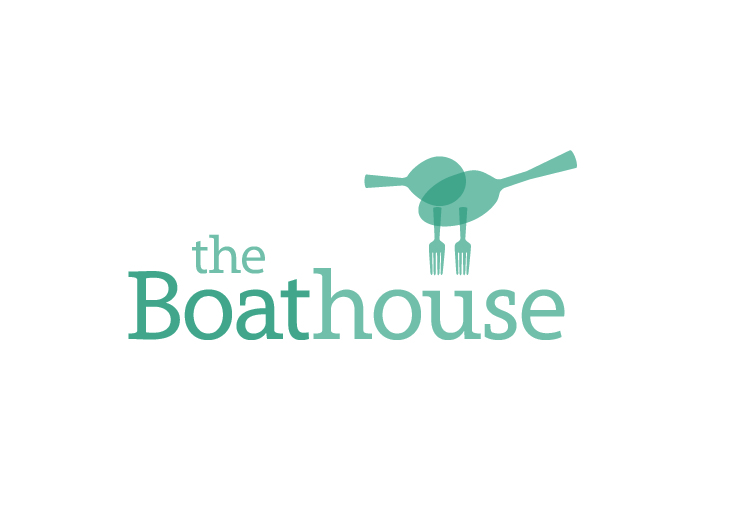 The Boathouse located in Rouken Glen Park (Davieland Road, Giffnock, G46 7UG) is open 7 days a week from 9am - 6pm. It is a café in a park that does nice food. Our food is made from scratch by real people. We sell breakfast, sandwiches, soups, salads, lunch and lots of cakes. And the best coffee. Cafe food, done proper.
The Boathouse cafe Offer:
Redeem your BetterPoints for £1, £5, £10 or £20 vouchers.
All vouchers must be for 'Eat-In' dining only.
Charity Donations
If you'd rather donate your points to support one of the brilliant local charities then why not check out the Supporting Local Charities story.
Sign Up as a Participating Trader
If you are a local trader and want to get involved, you'll find more details here or alternatively, please email Ansons Consulting to express your interest or to ask any questions.